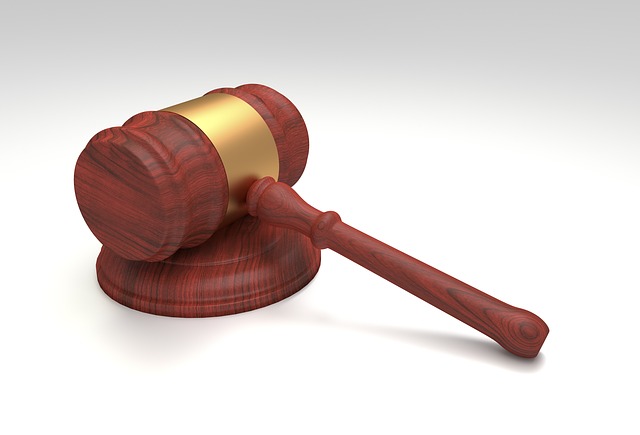 FSMTA Bylaws Revised: June 22, 2017
Bylaws by rule can only be altered at the FSMTA Annual Business Meeting held at the National Massage Convention and Trade show in Orlando, FL USA.
Download Here: FSMTA Bylaws - FSMTA Bylaws Final Version (PDF)
FSMTA Policies and Procedures
FSMTA Policies and Procedures are subject to change at the vote of the Executive Board at a Quarterly Board Meeting with the presentation of a change in the policy form. All forms are available online in the Member Portal – Forms section.
*Download the file before searching. This file is large in size and may require more resources than some computers have.
Policies and procedures: Current Policies and Procedures - Policy & Procedures Revised 2019 (PDF)