FSMTA Legislative Awareness Days (LAD)
Tuesday, February 14, 2023
,
8:00 AM
-
5:00 PM EST
Category: Other Events
---
FSMTA Legislative Awareness Days (LAD) - "GET TOGETHER & GET INVOLVED"
Tallahassee, FL - February 14-15, 2023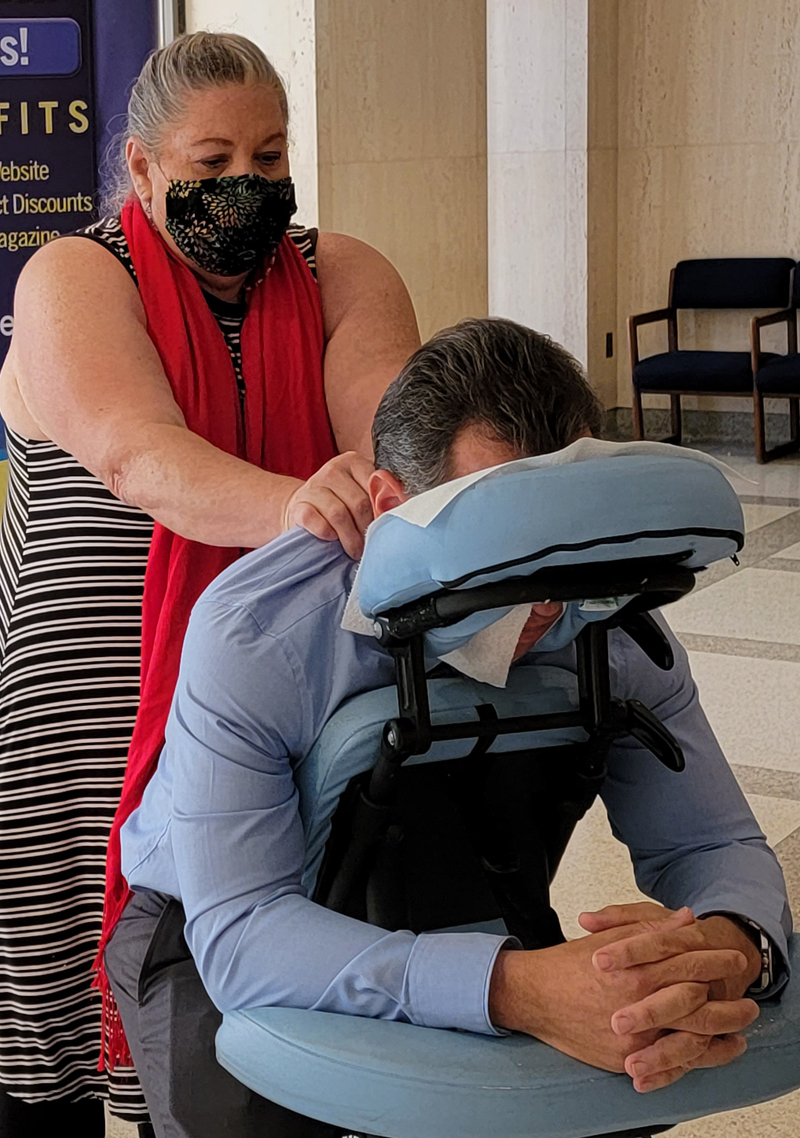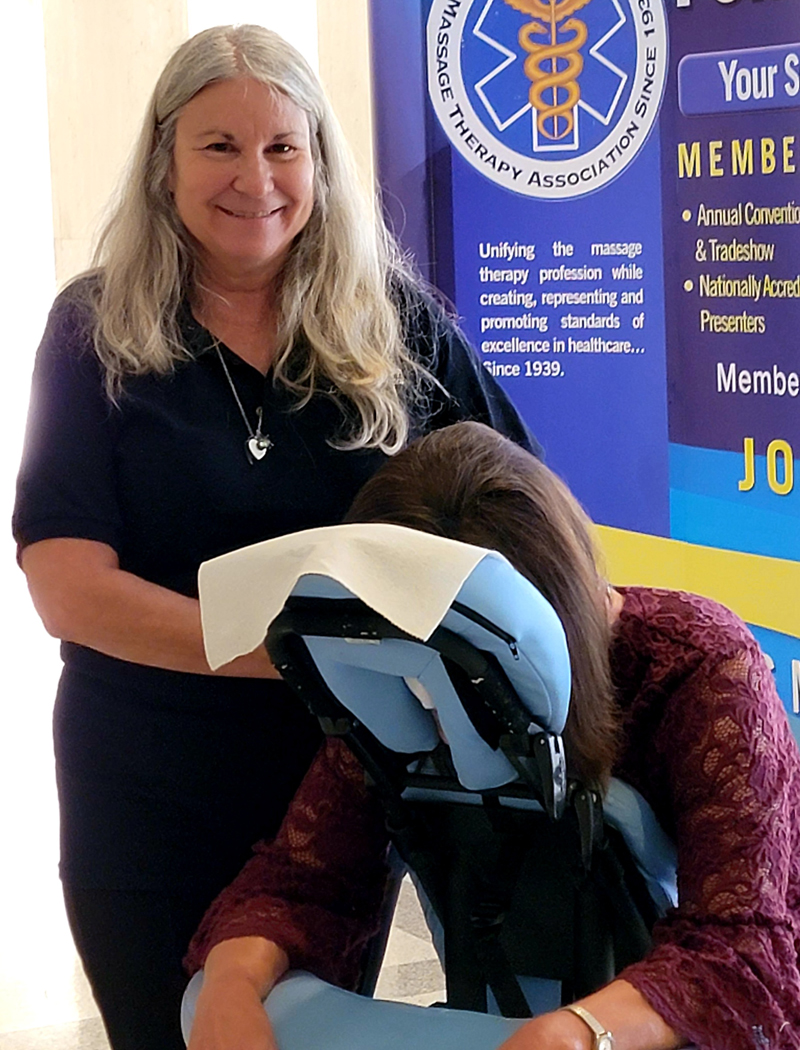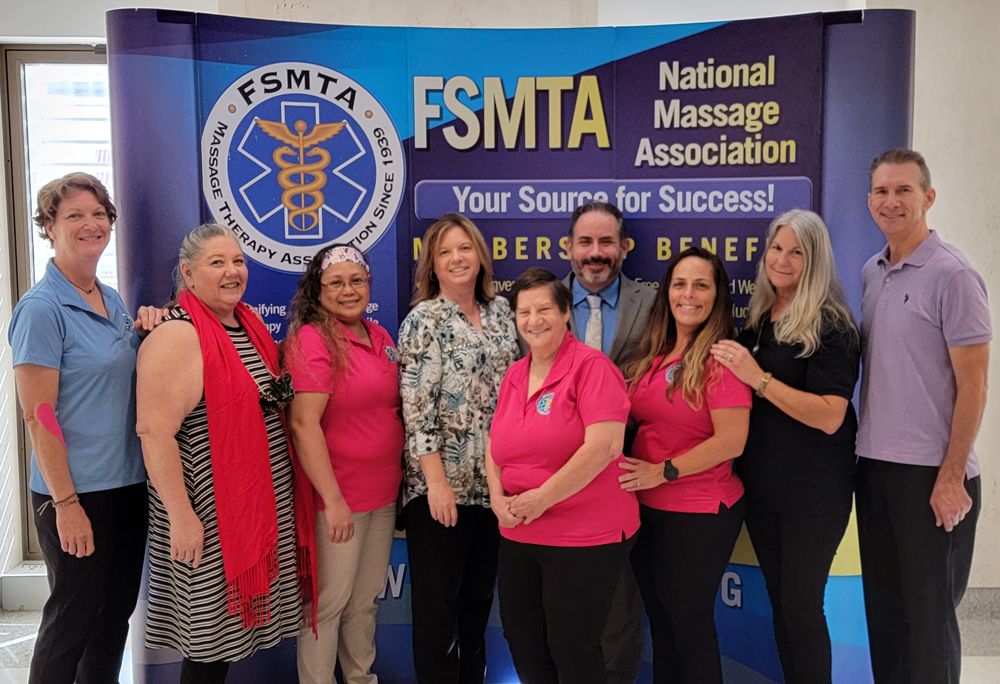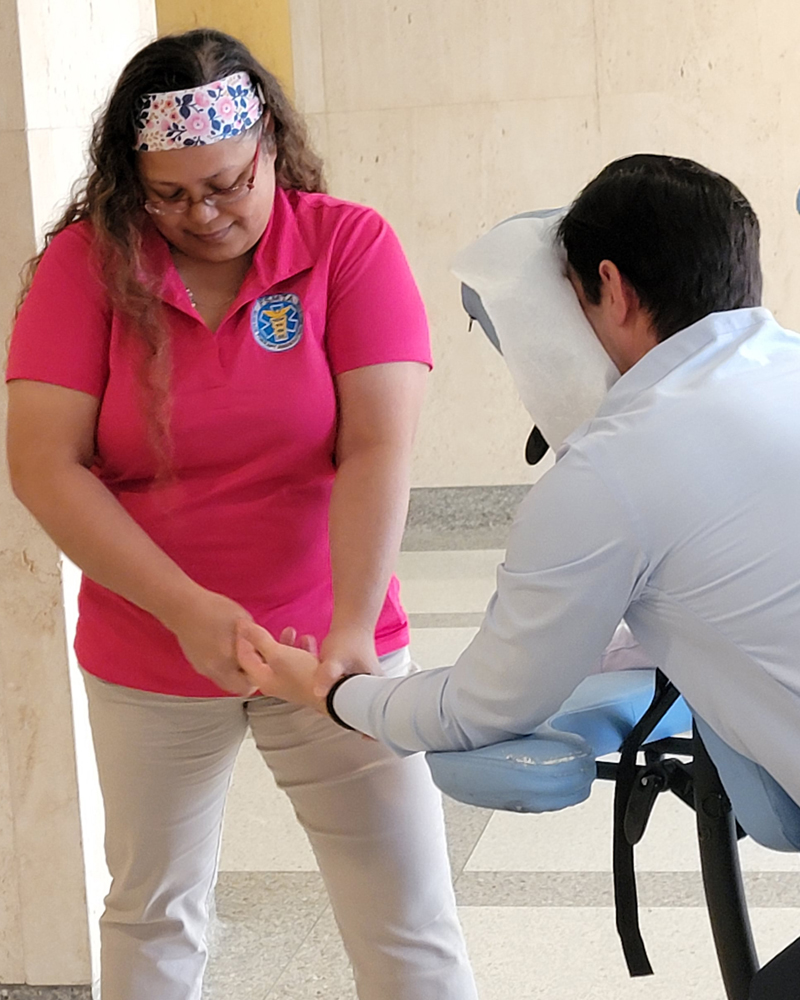 FSMTA Legislative Awareness Days (LAD) is an event that provides opportunity to educate elected officials and staff about the benefits of massage therapy. In addition to meeting with Florida legislators to discuss issues important to our profession, FSMTA members provide seated massage at the Capitol building. This event is open to all FSMTA members interested in participating and understanding more about FSMTA Legislative efforts.

If you are interested in participating or would like to know more, contact Ian McIntosh, Director of Legislative Affairs at [email protected] before January 24, 2023.
(Pictured above: October 2021 FSMTA LAD Team - Jane Kordish, Anna Allen, Jocelyn Daniel, Crystal A. Howard, Kathy Souder, Ian McIntosh, Kathryn Holcomb-Kirby, Donna Smith, and Thomas Buck)
---